The Best Dock Light for Snook Fishing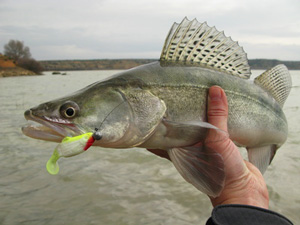 Note: This page is the first page we have published related to an individual species of fish. If this is useful to you, please let us know. We could certainly publish other pages related to crappie fishing from a dock, as an example.
Snook fishing is excellent around docks and pier emplacements. If you reside in an environment where snook are available, you will certainly find that our lights are a valuable tool in catching them. The question you are likely to ask is.. "Why?"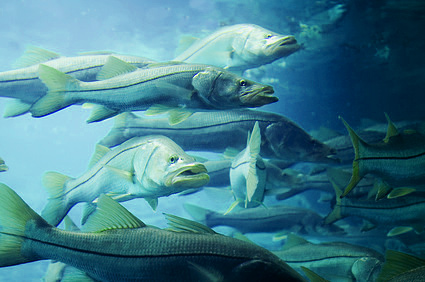 Snook and jacks commonly drive their prey toward structure filled areas such as docks, piers and seawall locations. This means that if you live in an area like Florida (where there has been a lot of waterway construction), you are in the perfect place to catch snook, day or night.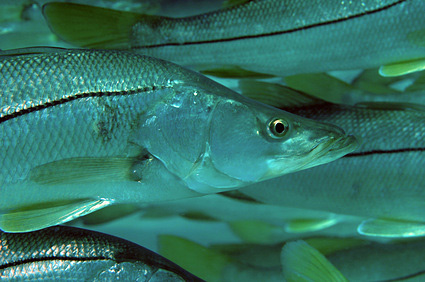 Snook feed primarily at night, making our docklights a particularly attractive option.
They feed on on baitfish such as mullet or pinfish. Our fishlight becomes an exceptional snooklight due to the fact that the light attracts bait to your dock or seawall installation, which happens to be exactly where the fish you are angling for wants them!
Whether your pier or dock is influenced by tides, or if your installation is along a inland stream or river, if the snook are there, your success with them will be dramatically improved with our products.
For specifics about what tackle and techniques you want to use for snook fishing, we suggest that you go to a very good article written by one of Sport Fishing Magazine's contributors, Dave Lewis. Here's a link to his article, which includes Gulf Coast snook hotspots!
As always, don't forget that Bo-Jo fishlights arrive with a 60-day guarantee that you will love their results. If you are in the market for a "snook light", please give one of ours a try!