Bo-Jo Fishlight Warranty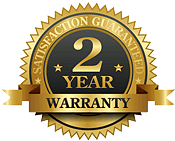 We have a very simple warranty for our products here at Bo-Jo Fishlight.
Your 100% satisfaction is our goal.
If your dock light somehow breaks, we will fix it or replace it for the first two years.
The only exception are the light bulbs, which are only covered for the first two months.
Have a great day, and don't forget to go fishing!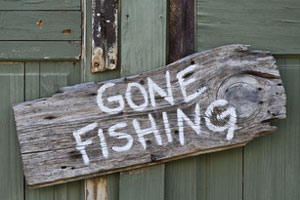 Bob Hunnicutt
President
Bo-Jo Fishlight, LLC